The clinic is part of the college's Inclusive Community Outreach program which aims to improve access to care for priority populations in Saskatchewan. The space will be overseen by the dental college's Director of Inclusive Community Care, Dr. Amrinderbir Singh. 
"This clinic is not just about improving access to care for northern communities in Saskatchewan, but also teaching our students social responsibility and educating them in providing culturally appropriate care," said Dr. Singh.   
The clinic, originally set to open in September, was delayed due to the ongoing COVID-19 pandemic. To ensure the safety of patients, students, faculty and staff during the pandemic, the clinic adapted its space in response to changing infection prevention and control standards established by the College of Dental Surgeons of Saskatchewan (CDSS).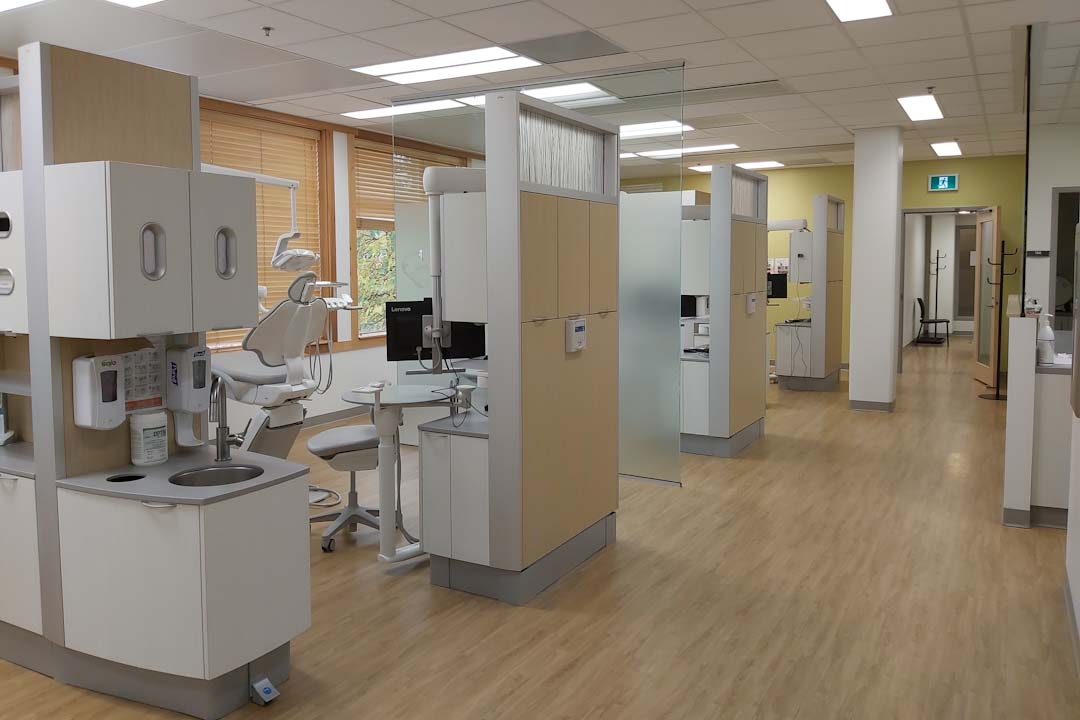 "We are thrilled about this launch because the original plan was to open the clinic in stages due to budgetary restraints," said Dr. Doug Brothwell, dean of the college. "However, thanks to a generous donation of $1,050,000 from dentalcorp, we can welcome patients into a finished clinic."  
Oral health care at the clinic will primarily be provided by licensed dental professionals. The clinic will also serve as an outreach site for dental students. Senior dental students will provide dental care throughout the academic year as a part of their clinical rotation. Treatment provided by students will be supervised by licensed dental professionals.  
The clinic will be open year-round, providing dental care Monday through Friday. Find out more information, or learn how to become a patient, here.